The Story
An aspiring comedian is forced to reckon with Crohn's disease and his parents' divorce before an opportunity of a lifetime is sabotaged.
It's a heartfelt comedy about identity, family, and the daily struggles of an embarrassing illness.
Proof-of-Concept Short Film
Reaching Our Audience
We have gathered the support of over a dozen Crohn's and Colitis organizations to help us reach our core audience.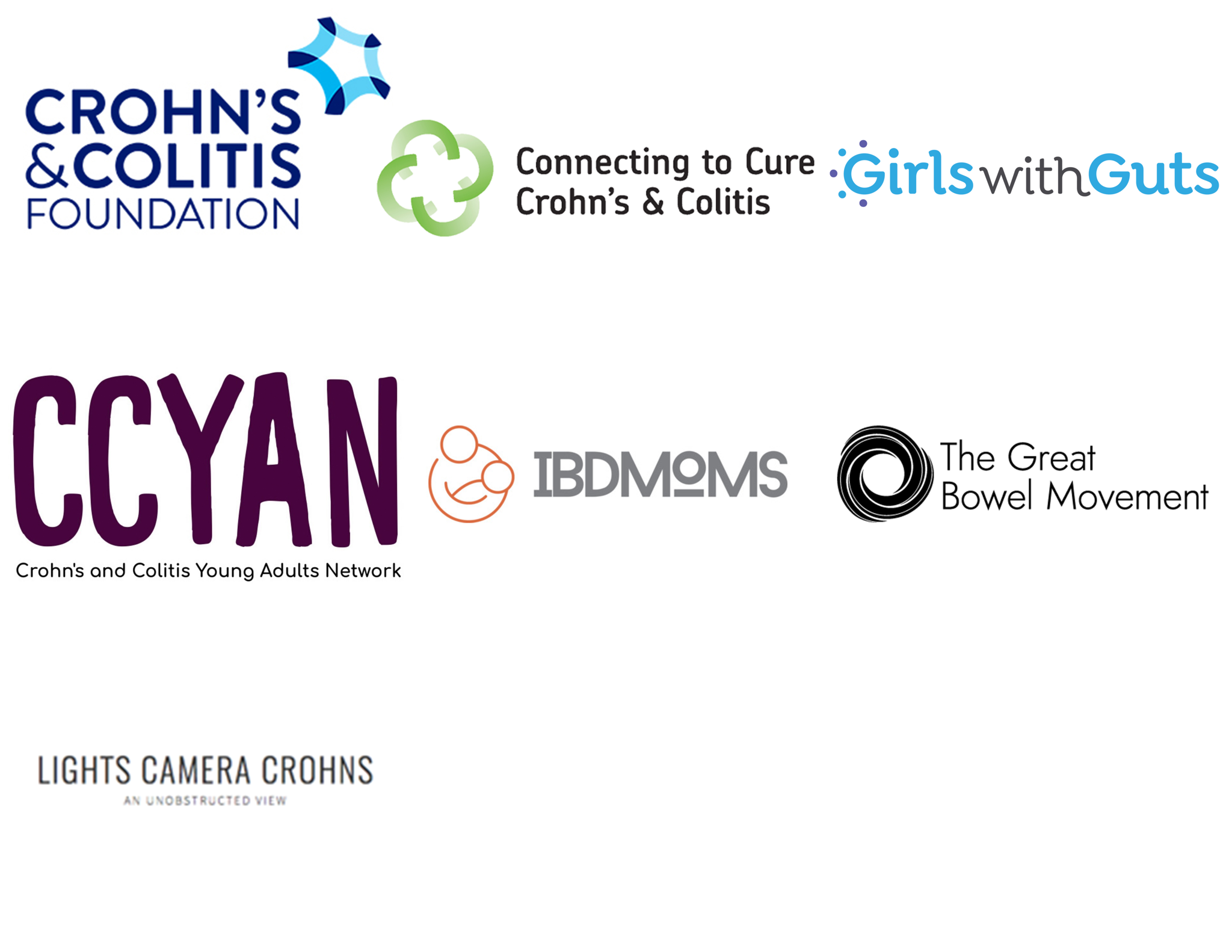 Tonal Comparisons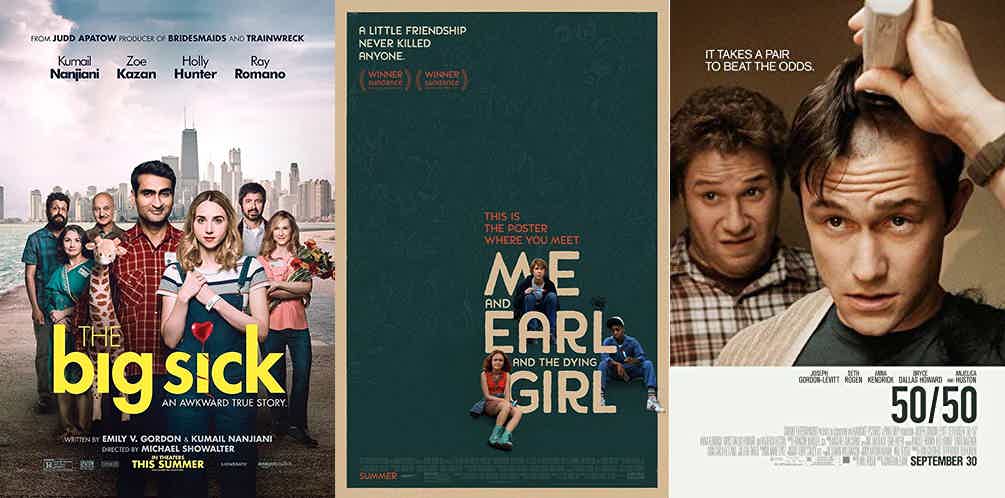 Like the films above, we aim to carefully balance comedy and drama by providing a humorous perspective to difficult subject matters such as divorce and chronic disease.
Financial Comparisons

Like the successful indie films above (each made for $250k-$500k), Crohnie boasts a considerably low budget of $300k. Because of our professional and personal networks of cast and crew, we are confident that Crohnie can be made for $300k and still look like it was made for $5M.
Our Work
With our shared professional history and experience, we have an amazing network of industry support from top production companies, agencies, and distributors.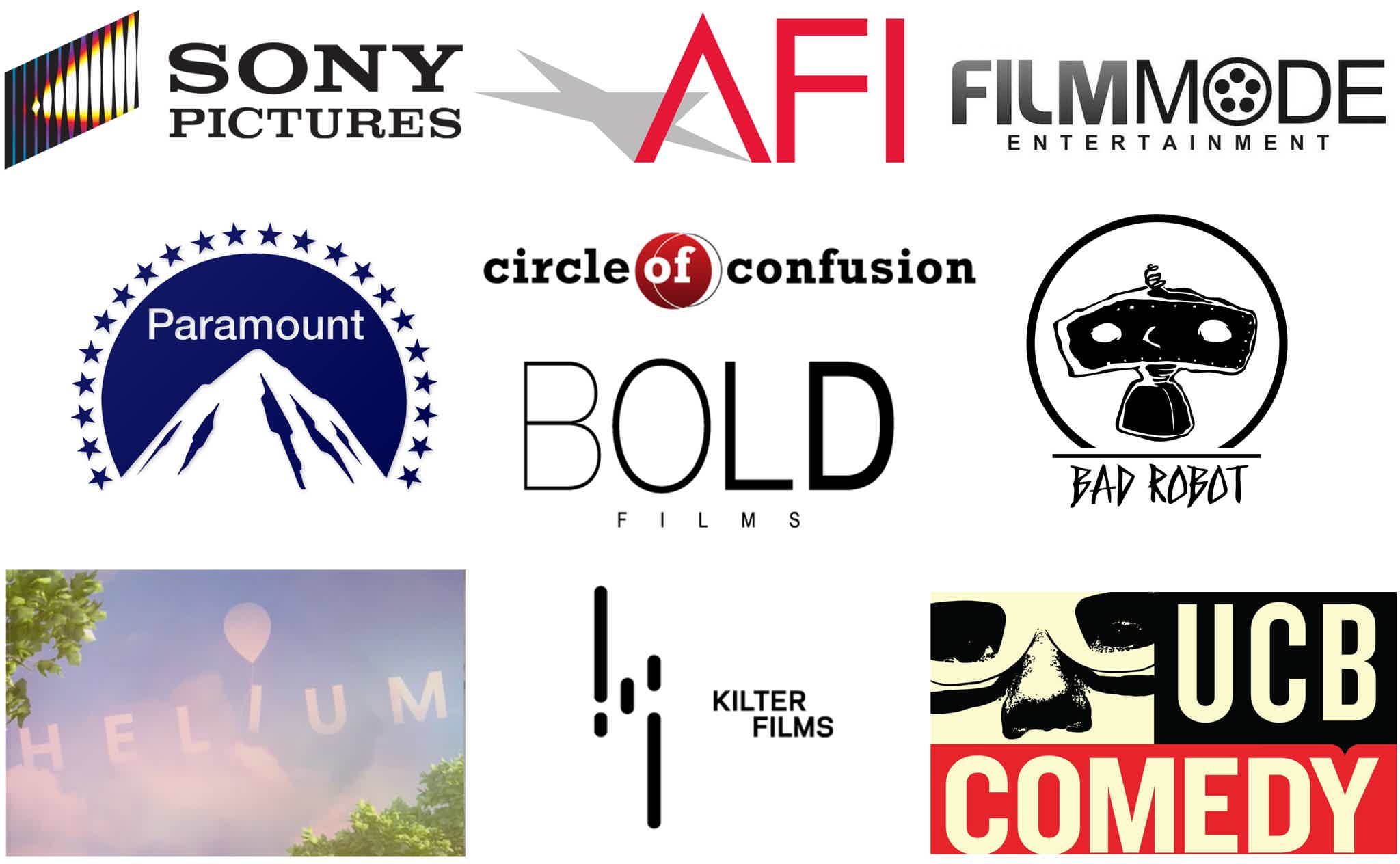 Letter from the Director
Producing a feature-length film is hard, but I know that we can pull it off successfully with your help. Crohnie is a very personal story that I've been wanting to share for years. It's full of humor and heart and portrays the embarrassing daily struggles of living with an invisible illness. 
Throughout this journey, I've had the opportunity to connect with many people within the Crohn's & Colitis community. I've heard their inspiring stories and witnessed their excitement at the prospect of seeing their lives portrayed on screen authentically. For those of you who don't have a crummy tummy: Firstly, congrats, and secondly, a story about self-acceptance is something I'm sure every one of us is familiar with.
This film is the next step in my personal journey to accept, embrace, and claim my illness. It's to help empower others and encourage the search for humor in a difficult situation. I'm so excited to share this project with you all. Your support means the world. 
Other Films by Derek Mari
Contact
Please follow our journey on Instagram/Twitter: @crohniemovie. 
Feel free to email us at .
Welcome to the Crohnie family! We are so grateful to have your support.